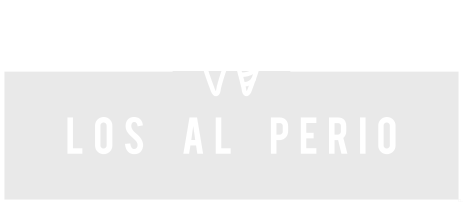 Welcome to Los Alamitos Periodontics & Dental Implants
Dr. Jeffrey McCullough and Dr. Aline Yaghsezian of Los Alamitos Periodontics & Dental Implants are skilled, gentle periodontists. Respecting your specific needs and desires, they will work with you to find the ideal solutions to restore your oral health and smile.
The doctors provide evidence-based, advanced clinical treatment. Their goal, and that of the team, is to ensure you achieve stable function and optimal dental health, with treatment delivered in a respectful, compassionate manner.
Please see our dental services page to learn more about the services we offer our patients.
Drs. McCullough and Yaghsezian as well as their staff, are committed to providing each patient with the highest levels of clinical care and customer service. We offer exceptional, lasting treatment, giving you the health-filled, becoming smile you deserve.
Please contact our office in Los Alamitos, which serves Long Beach, Cerritos, Garden Grove, and surrounding communities, to schedule a visit.
Periodontics
Gum
Disease

Periodontal
Treatments

Mild Sedation
Dentistry
Dental Implants

Dental
Implants

Implant
Services

Straumann®
Implants